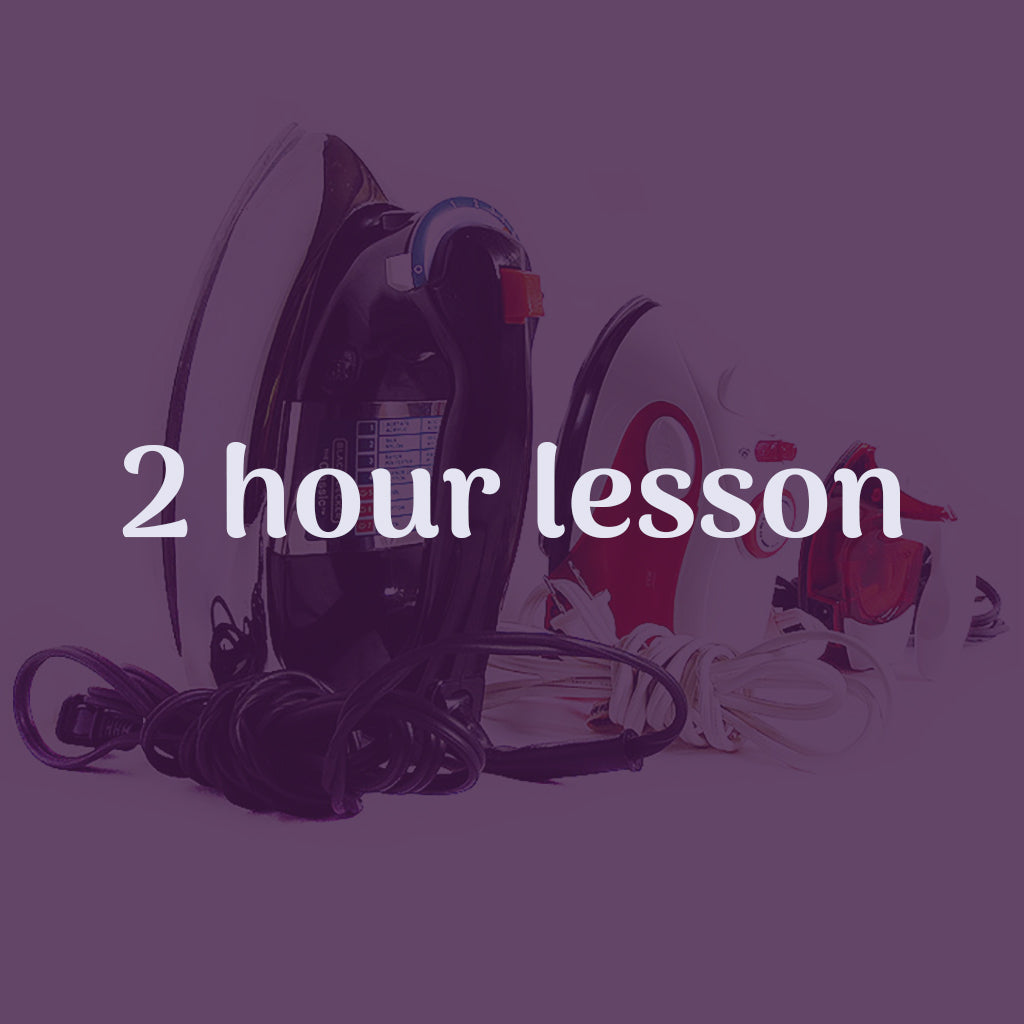 2 hour lesson
If you are not a brand-new beginner but only need a little bit of help, a quick refresher, or instruction on one specific technique, then this 2 hour lesson might be perfect for you!
Your lessons will never expire. If you know you'll need more than 2 hours, you might want to buy a package of lesson hours to get a better price. 

If you are brand-new beginner, check out the intro to machine sewing lesson, which includes two hours of instruction plus a kit for an introductory project! 




---
share this item
---
you might also like